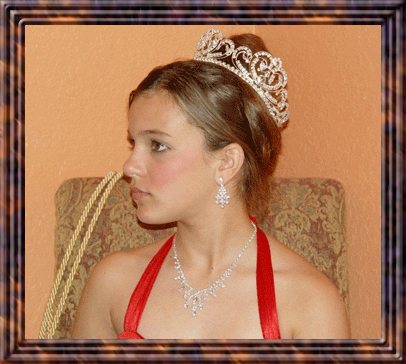 View Products/Place Order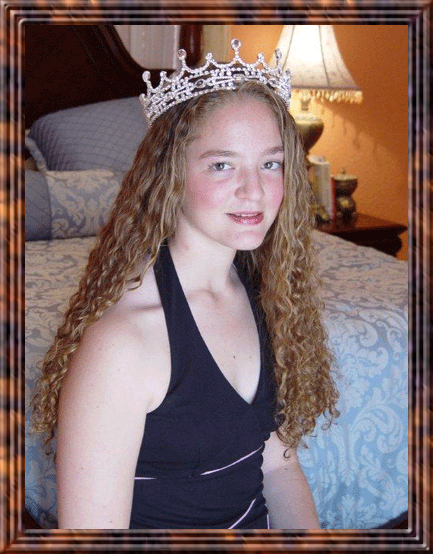 Rhinestone Crowns, Tiaras & Scepters


Wear a stunning crown or tiara of European
design or contemporary styling

Look and feel like Royalty on your special Day

* Bridal Crowns & Tiaras

* Beauty Pageant Crowns

* Quinceañera Tiaras

* Homecoming Queen Crowns

* Krewe Balls & Parades

* Court Coronations

* Men's Crowns

* Headpieces for Theatrical/
Television/Opera productions

* Royalty Memorabilia Collectors

Let us become your favourite purveyors of quality headpieces!

Call or email us at Info@crownmasters.com, we will answer all your questions promptly.

Our customer service is attentive, friendly and professional.

Major Credit Cards acccepted through Paypal.

Secure and Hacker Free!

NEW ITEMS BEING ADDED REGULARLY

We ship to clients worldwide.

Hablamos Castellano

Nos especializamos en coronas y tiaras para todos los eventos, incluyendo bodas,
quinces, certamenes de belleza, desfiles, carnavales, transformistas y coleccionistas.
Enviamos nuestro producto a cualquier pais en el mundo.


Photography by Philippe Riobe, Miami, Florida
Copyright, Crownmasters.com, 2011

Reproduction or selling of any copyrighted item on this website is prohibited and
legal action may be taken in such an event.