Welcome to SnoopyHeaven.com
An AALLC Company!

Monica Martin - President & your Host!



Check out this great Snoopy by Determined Productions!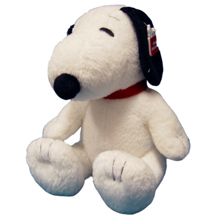 Check out our great selection of tins. Click on the "Tins and Such" button on the right side of this page!!

Look for Items On Sale Now & Thanks for Stopping By!!



Look for great prices on our Peanuts© 29 Piece Art Set!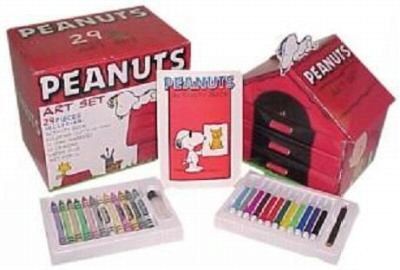 TO SEE ALL OUR COOL STUFF, CLICK ON THE CATEGORY BUTTONS ON THE LEFT OF THIS PAGE!


We have some cool new tins! Check out our "Tins and Such" category! Available Now!!