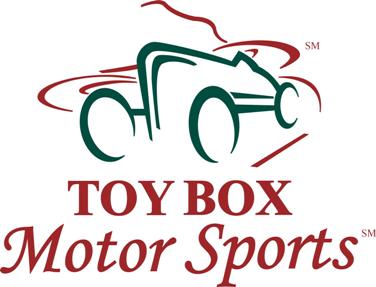 Welcome to Toy Box Motor Sports online store.

Your online pit-stop for automobile, auto-racing, and other auto memorabilia.

The best place on the web to find automobile, auto-racing, and automobilia related items! We feature hard to find items, and really unique offerings. We scour the United States and Europe for most of our pieces, so they are from all corners of the world, usually hidden under a tarp in a basement!

If you have any questions, feel free to contact us by e-mailing shawn@toyboxmotorsports.com.



(c) 2004 Toy Box Motor Sports LTD, All Rights Reserved.