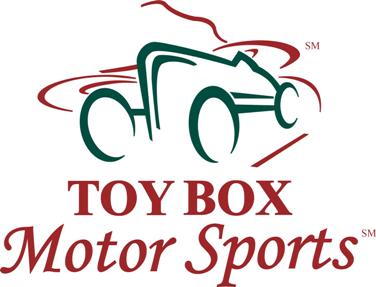 About Toy Box Motor Sports

Your online pit-stop for automobile, auto-racing, and other auto memorabilia.

We created this site, because we love cars, and all the things that go with and around them. Cars have their own majestic beauty, but the memoribilia and antiques that accompany them can be just as gorgeous and collectible.

We are car guys, and we have created this experience for those that truly love cars and all that goes with them.

Enjoy and look for more and more to come online in the next few months.


">(c) 2004 Toy Box Motor Sports LTD, All Rights Reserved.